Ball gas valves for the interception
Gas valves made of nickel-plated brass for durability and reliability over time.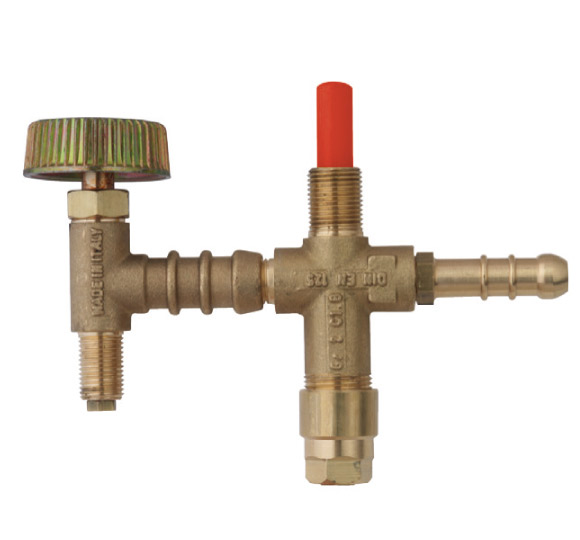 A section of our catalogs is dedicated to ball gas valves, dedicated to the fuel interception either on the system along the pipes or in the terminal position before the user appliances.
In addition to the classic full-pass model with lever, there are also angular models of gas valves with a butterfly control lever, whose typical use is that of wall crossings, from the outside of the house to the inside, keeping a small footprint .
The choice of the materials to make gas valves is important and is one of the points on which GNALI BOCIA pays the utmost attention, starting from particular forged brass from certified Italian companies. These blanks are then processed on the latest generation transfer machines to ensure precision and repeatability of the workings.
The testing and certification of these gas valves is connected to the certified production system by the procedures that follow the indications of the ISO 9001-2015 standard. Production and testing also fulfill the national product standards, especially for the foreign market.
---
11/01/2018
I contenuti di questo sito non hanno carattere di periodicità e non rappresentano 'prodotto editoriale'.